I'm really excited to join The Wicked Wildfire Read a Thon hosted @ Kindle Fever! And since my summer TBR pile is getting huge with so much books to get and buy it's crazy but fun! :D
Check Out My Plan For This Week:


Summer started and I'm all set with my summer TBR pile and books! I have a couple review copies, library books, and book I bought that I'm reading. I really hope I get some serious reading done! :D
You can follow the chat by hashtag #WWReadathon or @kindlefever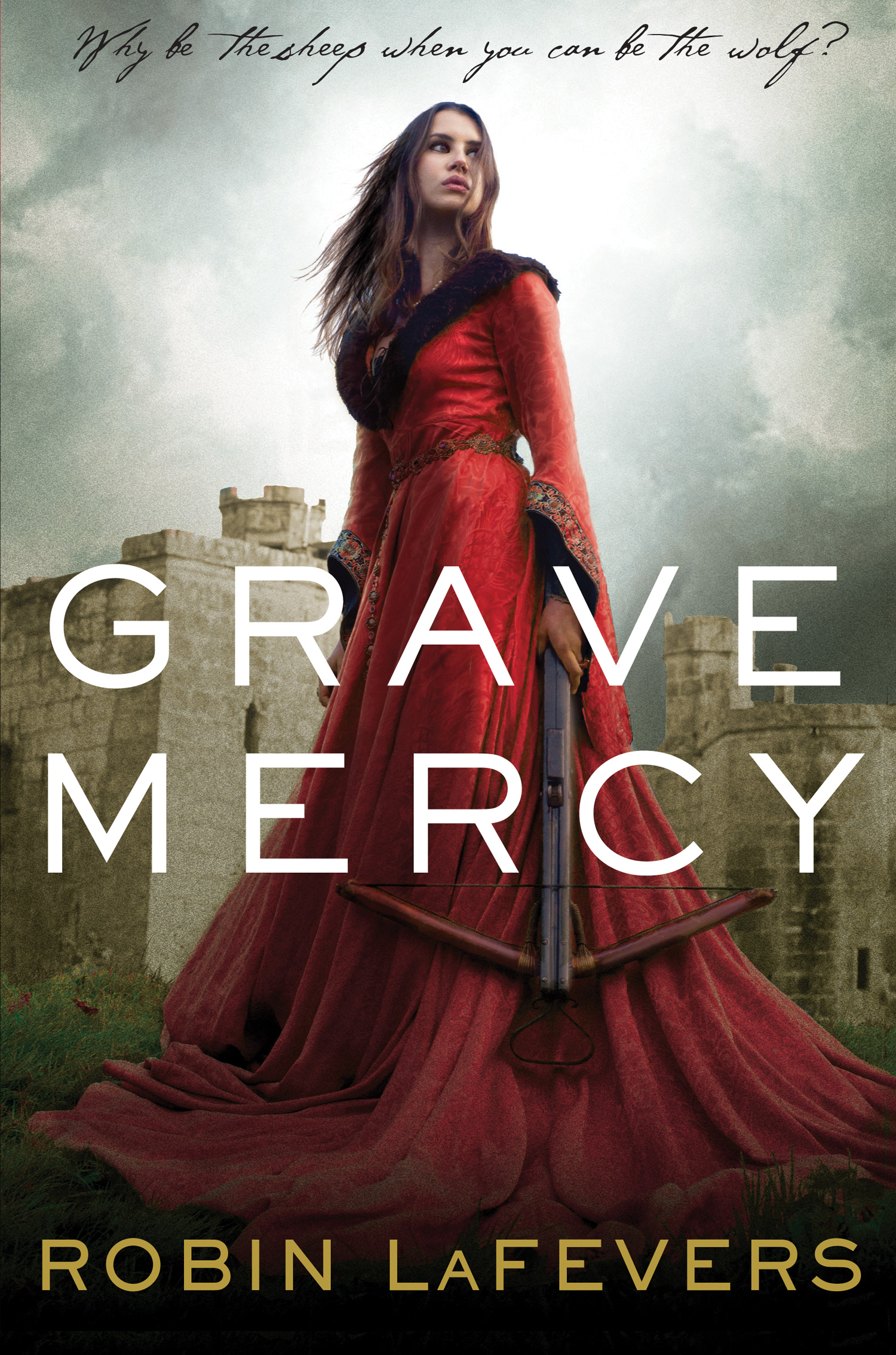 -The Summoning by Kelley Armstrong
-Living Dead Girl by Elizabeth Scott
-Grave Mercy by Robin LaFevers
-This is Not A Test by Courtney Summers
6/20/12: #
1Something Wicked Comes This Way:
Challenge: A wildfire is quickly coming your way! What thing/s do you grab when you only have a few minutes to make it out?"
(I've saved any people or pets in there already!)
1.) I would grab any books that I love or anything that I can grab quickly.
2.) My journals, everything I learned and discovered along with my secrets are here! I wouldn'y let them burn! :D O_O
3.) Laptop. No doubt with this on here. It has all my blog templates, pictures, notes, music I would die if I lost this one! Plus its a Mac Air Book so its super precious... :P
4.) Sketch book. All of my best artwork is in this book and it took so much time! Losing it would kill me!
6/21/12:
#3
Wicked Title Trouble!
Create a "wicked" sentence using the following titles:
"How to Ruin a Summer Vacation That Summer Born Wicked Catching Fire Rising Sun The Sandcastle Girls Heat Wave The Beach House "
Reading Updates: On page 314 of Grave Mercy and page 25 on This is Not A Test by Courtney Summers! And plus I'm at the BN updates while camping in the YA section! I also had to get my daily coffe shot to keep reading! :)
Catching Fire
Solstice
The Sandcastle Girls
Heat Wave
The Beach House
Born Wicked
Rising Sun
How to Ruin a Summer Vacation
That Summer