Dysoptians are literally the types of books I love to read!!! :) It's so interesting and strong character makes everything

AMAZING!

For dysoptian week, I'll be doing reviews, my fav's, and some really interesting things! :D
Here are some great,amazing books I

Recommend

to read(pick them up the library,bookstore,swap meet anywhere!) :}
    

The Knife Never Letting Go by Patrick Ness
(A complex,purely amazing book! Though I didn't read it.
o_0 )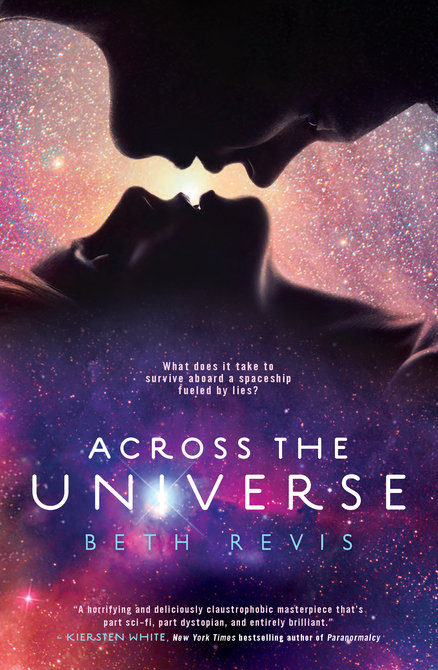 Across the Univers by Beth Revis
(A sci-fi,dysoptian read and a secret mystery
Wither by Lauren DeStefano
(A dysoptian society where you knew excatly
when you would die? P.S I didn't read it but I
   
The Hunger Games by Suzzane Collins
(Literally a timeless classic for me!)

    
Divergent by Veronica Roth
(A Rival to the Amazing Hunger Games! But which
one is better? Read them?)


Pick One Out and

Read it

! Support

Dysoptians

!!