Welcome to Fresh Off The Press! It's where I'll showcase all the great books hitting shelves in a week. These are all YA titles and hope you get to pick them up soon! These books are releasing from (June 9 - June 15)
Before I get onto my posts....
I want to say I am finally back! BIG thanks to all those who sticked with me and my blog during my days of absence! School was so stressful and I am so happy I did well on them :) This week is going to be one of the bests!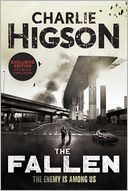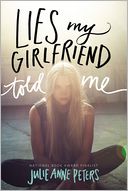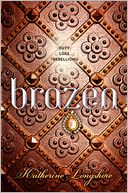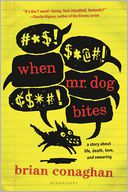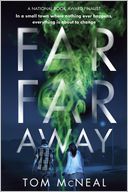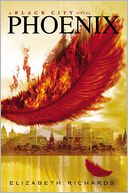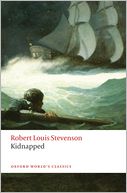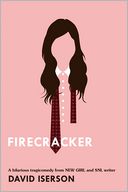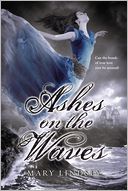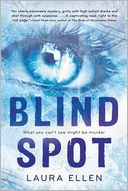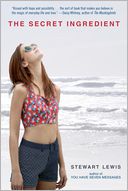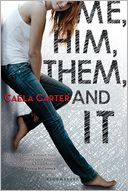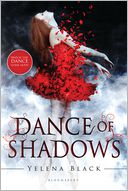 Those are the amazing books releasing this week! Hope you guys head to your local store and pick up some amazing reads hitting shelves this week!