Welcome to Fresh Off The Press! It's where I'll showcase all the great books hitting shelves in a week. These are all YA titles and hope you get to pick them up soon! These books are releasing from (Feb 18 - Feb 23)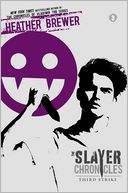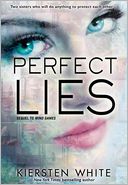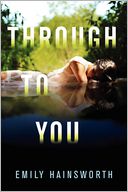 Great paperback this week! I'm really happy to see Through You and Breaking Beautiful out as paperback! I hope to pick them up soon and cannot wait to see how How to Lead a Life of Crime is.
Happy Reading! What reads are you excited this week?