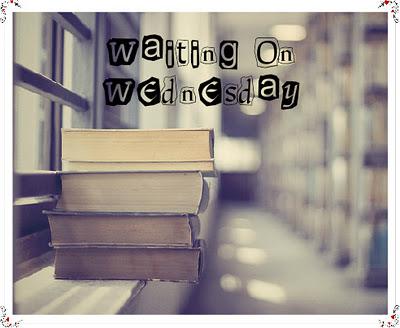 Waiting on Wednesday is Hosted by Jill @ Breaking The Spine
In Clockwork Princess, Tessa and her companions travel all over the world as they race to stop the clockwork army before it's too late. As Jem's health worsens alarmingly and his friends search desperately for a cure, can Tessa choose between the two boys she loves—even if it means never seeing the other one again?
I so need need this book! *puts hands up* Clockwork Prince was so so good, and the ending was a shocker I want this book now! And where was I when they released the cover for Clockwork Princess? O_O Team Will!
What Are You Waiting On? :) Leave Your Links!