In My Mailbox is hosted at
The Story Siren
Hi bookworms! How was Christmas?! Well, for me that meant staying up late and being with friends and family. I didn't get any books,sadly :( But lots of great presents,which I did not see coming at all and even if In My Mailbox is for books I'll also include what I got! Yay! :D Also this is

my last Mailbox for 2011!

I can't wait to see what you fellow booklovers received in

2012

!
{P.S: For 2012 would you guys love a vlog for In My Mailboxes??}
Christmas Presents!:
So I didn't get any books since my family doesn't want to help my book addiction, sadly :( I mostly got clothes and I also got a $25 dollar AMC gift card! I was really happy to receive this from my family and I can't wait to hit the movie theaters to watch The Girl with The Dragon Tattoo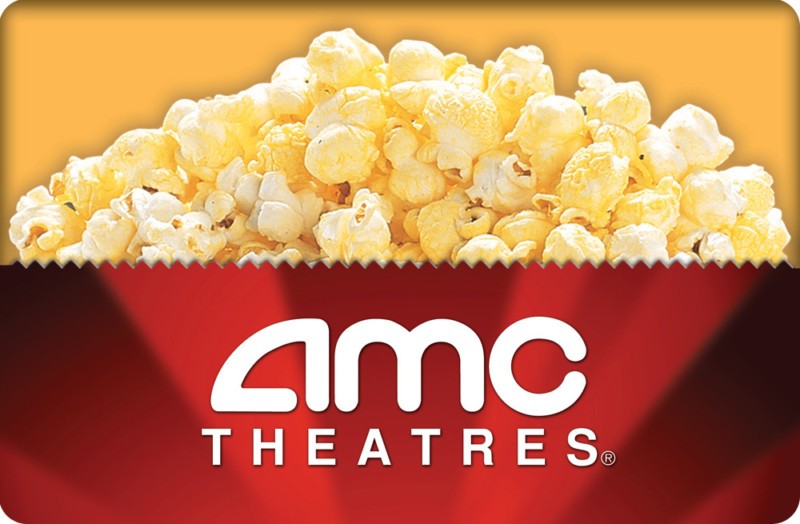 That's pretty much it. I didn't buy any more books till the 2012 since I'm saving money for 2012 and I'm going to Greece soon!

Sooooooooooo What's in Your Mailbox???! :D