Reading Friday: Reading Friday is hosted by The Bookshelves

where you share what books you finished during the week, currently reading, and your next reads and you thoughts on them!
Finished

: Wither by Lauren DeStefano
Which I plan to have my review up my this week! So be sure to check it out! And I loved Wither! :)
Currently Reading

: The Jewel Of Kalderash by Marie Rutkoski
I recieved and ARC of this though Miss Rutkoski said she couldn't but eventually it came and I was so happy! I love people who say they can't do it and they know, then unexpectically it happens! :D
Future Read:
Hereafter by Tara Hudson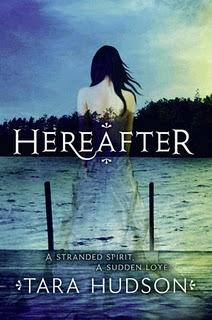 New Templete??: So as you know I still don't have a new templete but I changed my old one with the same theme and stuff though only having a right column of widgets! It's just a test run to see if you guys like it or if I like it! :D But I will change it back to the old templete soon!
Happy Reading Friday! Whhaatt's

Yours????