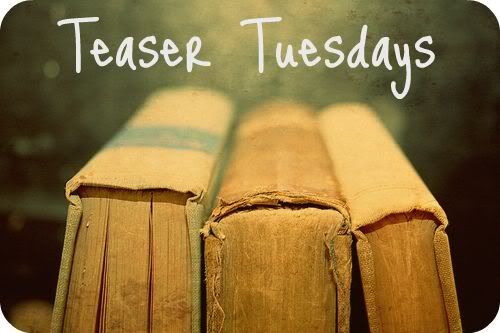 Teaser Tuesdays

is a weekly bookish meme, hosted by MizB of Should Be Reading. Anyone can play along! Just do the following

:
Grab your current read

Open to a random page

Share two (2) "teaser" sentences from somewhere on that page

BE CAREFUL NOT TO INCLUDE SPOILERS! (make sure that what you share doesn't give too much away! You don't want to ruin the book for others!)

Share the title & author, too, so that other TT participants can add the book to their TBR Lists if they like your teasers!
My Teaser Tuesday is from
Divergent by Veronica Roth
Here's a little mash-up on what is about from Goodreads:
Beatrice "Tris" Prior has reached the fateful age of sixteen, the stage at which teenagers in Veronica Roth's dystopian Chicago must select which of five factions to join for life. Each faction represents a virtue: Candor, Abnegation, Dauntless, Amity, and Erudite. To the surprise of herself and her selfless Abnega'
tion family, she chooses Dauntless, the path of courage. Her choice exposes her to the demanding, violent initiation rites of this group, but it also threatens to expose a personal secret that could place in mortal danger. Veronica Roth's young adult Divergent trilogy launches with a captivating adventure about love and loyalty playing out under most extreme circumstances.
I'm actually reading It! And its great!
And here's my teaser:)
"What's going on? she says. "How are simulations going.?
"Really well," I nod a few times. "A lttle too well,I hear.
"Ah."
"Please understand," I say quietly."What does it mean to be...." I hesitate.
So what's Your Teaser Tuesday?
Leave a link!! :)