Welcome to Fresh Off The Press! It's where I'll showcase all the great books hitting shelves in a week. These are all YA titles and hope you get to pick them up soon! These books are releasing from (August 18 - August 24)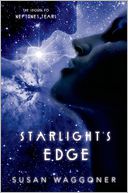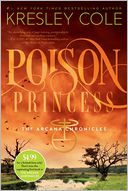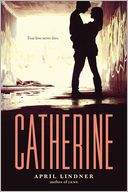 Those are the amazing books this week! As for me....
AP Us History is killing me! Ahh so much work to do epsecially for English and history, but so so happy I have two AP classes this year! But my blogging will still be as strong as ever and glad you guys enjoyed my reviews for this week!