Welcome to Fresh Off The Press! It's where I'll showcase all the great books hitting shelves in a week. These are all YA titles and hope you get to pick them up soon! These books are releasing from (August 11 - August 17)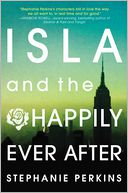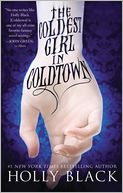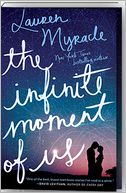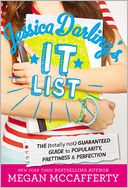 Those are the amazing books releasing this week! Be sure to pick any of them up!
As for me, I'm BACK TO SCHOOL! I'm currently now a Junior and I'm really looking forward to the school year. I think I could balance the blog with school and I'm really happy with all the support I have been getting with my blog. It means so much for all my follower, reader, bloggers, and fans!