t's almost the end of 2013! Ahh! Can you believe it? While 2013 was one of the best and had some downs, I have to save it was one of my best blogging years and I learned so much and meet amazing bloggers and even the books!
Best of 2013:
"Dystopian and Standalones"
Dystopias
are literally my favorite genre and the same goes for standalones, and here I'll be showcasing my favorite ones that I read this year from 2013.
Dystopian: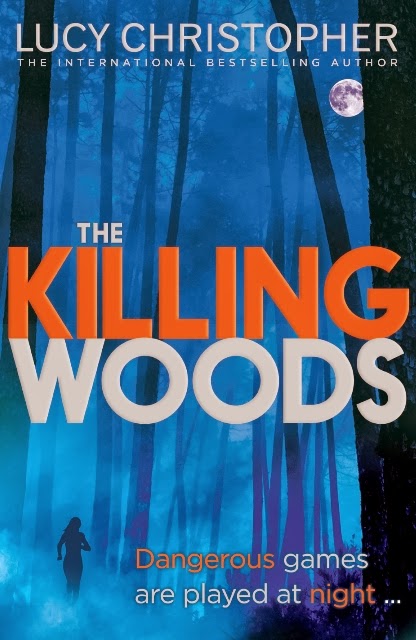 Stop by tomorrow for my "Best of 2013: Sequels and Stunning Covers!"