Here are all the amazing book releasing from Oct 22! I'm so excited for these title and I can't wait to grab my copy soon!
*These include new releases but also paperbacks*
Hardcover: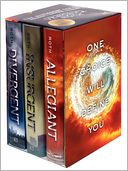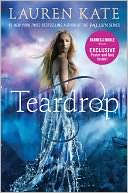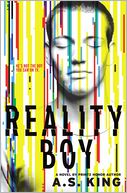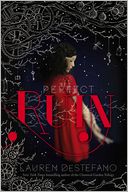 Paperback: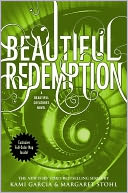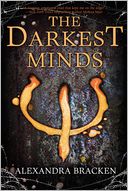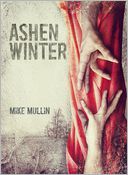 This week is a bucketload of releases! I'm so pre-ordering Allegiant and Perfect Ruin no matter what! I also really want to pick up The Darkest Minds just because I want to see what they hype it about it last year and it definitely looks promising!
Happy Reading and comment below if you are looking forward to any of the releases above or if I missed any good books this Tuesday :)