I'm super excited once again to participate in Top 10 Book Quotes of 2012 There were loads of great couples and amazing books it was really hard to keep up, but the ones I read and are on my list are awesomesauce! :)) I really love these quotes!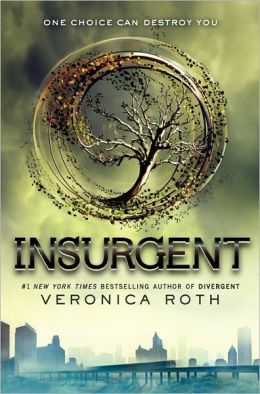 The Golden Lily by Richelle Mead "I tried to be a better person for her– but it was to impress her, to get her to want me. But when I'm around you, I want to be better because… well, because it feels right. Because I want to. You make me want to become something greater than myself. I want to excel. You inspire me in every act, every word, every glance. I look at you, and you're like… like light made into flesh. […] You have no clue how beautiful you are or how brightly you shine."
This Is Not A Test by Courtney Summers "…I think it isn't enough to survive for the sake of surviving…. Surviving should mean something like it means something to them. And if it doesn't-
If it doesn't."
Daughter of Shadow and Bone by Laini Taylor "Hope can be a powerful force. Maybe there's no actual magic in it, but when you know what you hope for most and hold it like a light within you, you can make things happen, almost like magic."
Revolution by Jennifer Donnelly "Life's all about the revolution, isn't it? The one inside, I mean. You can't change history. You can't change the world. All you can ever change is yourself."
The Fault in Our Stars by John Green

"Sometimes, you read a book and it fills you with this weird evangelical zeal, and you become convinced that the shattered world will never be put back together unless and until all living humans read the book."
Shatter Me by Tahereh Mafi "I spent my life folded between the pages of books.
In the absence of human relationships I formed bonds with paper characters. I lived love and loss through stories threaded in history; I experienced adolescence by association. My world is one interwoven web of words, stringing limb to limb, bone to sinew, thoughts and images all together. I am a being comprised of letters, a character created by sentences, a figment of imagination formed through fiction."
Oh and yes, I'm picking Harry Potter here :)