Over the week I finished Clockwork Prince and Speak so my reviews will be up pretty soon. I was seriously surprised that I actually read more this time! My schedule for probably this week and next week are to finish and I'm keeping my fingers crossed to have time to read during finals *sighs* Its will probably look like this:
My Books To Read No Matter What:
*Deadly Little Voices by Lauria Faria Stolaz
*Along for the Ride by Sarah Dessan
*And to start on 13 Reasons Why by Jay Asher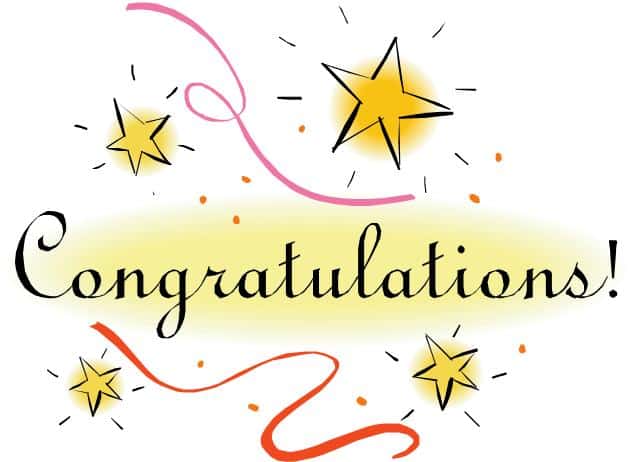 And the winner for New Year's Giveaway is Krystal L.! I already shipped out you book :)
Also Here are my New Year's Resolutions :) Even though its a bit late...
*

Be Nicier to Your Wallet. I'm right now completely borke. Yup, no more money to buy books! :( But my wallet felt kinda sad, being used all the time and taken out it wants a break. To solve it, I'm saving every penny I find till I have enough money to go and a book buying spree and still have some left. And I'll start checking out thrift shops for books, since their way cheaper.
*Blog More. Use my planner and scheduale more things and be organized :)
*Read More. 80 books this year, and that's the MINIMUM!!!!
*Organize My Bookshelf. Right now my bookshelf is a mess. Like books all over the place and its really bugging me eyes off. O.O And I need some new organizing tips! Leave them in the comments! :D
*Join Reading Challenges! Till this year, I heard about Reading Challenges so I'm deciding to particapate in a few beacause its sounds fun and I'll actuallly accomplish something this year!! :D
*Facebook and Twitter More. I have both of them and mada a page for the blog so just really want to use it more xD
So those are my goals, what are yours??